To bond new Node in direct range to the Coordinator only.

•Procedure
oEnter free address in Address field or check Auto address option.
oSet Test retries to the required value. If a Node is bonded using CATS the Test retries must be set to value 0.
oClick the Bond Node button.
oWithin 10s activate the bonding on new Node.
oWait for result.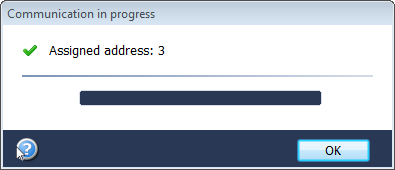 ---